25/Mar/2023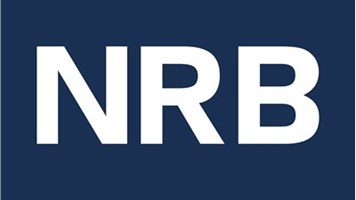 NRB
Qui sommes-nous ? Nos 3500 collègues proposent des services et solutions end-to-end qui couvrent l'ensemble des besoins ...
14/Mar/2023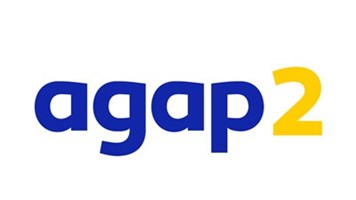 MOONGY SRL
AGAP2 est une société de conseil européenne spécialisée dans l'ingénierie et orientée multisectorielle. Nous sommes acti...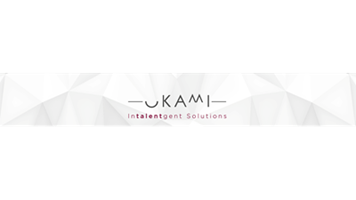 Okami Intalentgent Solutions
Okami Intalentgent Solutions est un bureau-conseil en management des ressources humaines. Spécialiste des profils techni...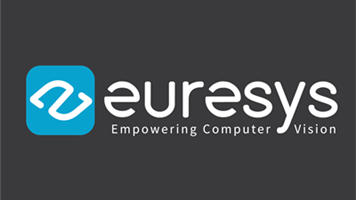 Euresys
Euresys est une entreprise de haute technologie innovante, concepteur et fournisseur de composants d'acquisition d'image...
10/Mar/2023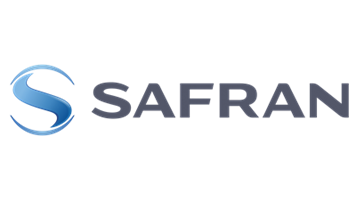 Safran Aero Boosters
Safran Aero Boosters est leader mondial dans les compresseurs basse pression et les systèmes d'huile pour les moteurs d'...
07/Mar/2023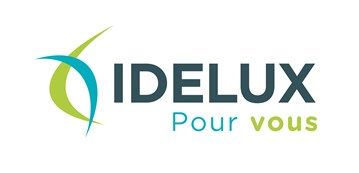 IDELUX
IDELUX, ce sont 5 intercommunales qui travaillent au service des communes, des entreprises et de la population dans de n...
04/Mar/2023

Quality Assistance
Quality Assistance est une société belge de recherche sous contrat (CRO) de référence fournissant à l'industrie pharmace...
01/Mar/2023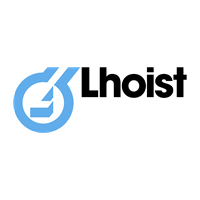 Lhoist SA
Lhoist Group is a family-owned company. The Group is the global leader of lime, limestone, and mineral solutions since 1...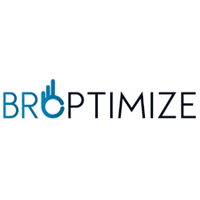 Haulogy
En tant que société informatique développant ses propres logiciels, Haulogy a acquis un savoir-faire à la croisée de 3 d...
14/Feb/2023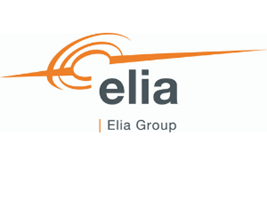 Elia
We are Elia And we keep the lights on all over Belgium. As the builder and operator of the high-voltage grid, we ensure ...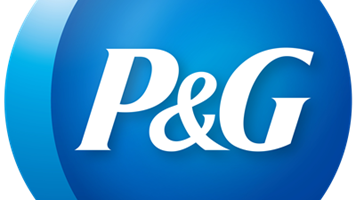 Procter and Gamble
P&G is the 80 billion dollars company behind major leading brands like Pampers, Ariel, Mister Proper, Gilette, Oral B, H...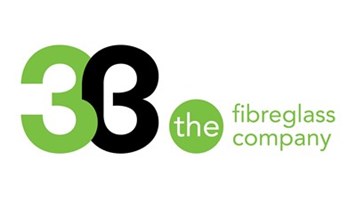 3B-Fibreglass
3B-the fibreglass company développe et fabrique de la fibre de verre pour le renforcement de matériaux composites utilis...

Sweco Belgium
Sweco est le plus grand bureau d'ingénieurs-conseils en Europe, qui garde toujours une longueur d'avance sur l'évolution...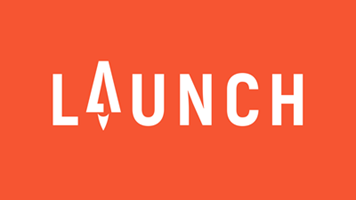 LAUNCH.CAREER
LAUNCH est une application digitale gratuite de recrutement qui offre aux étudiants et aux jeunes diplômés la possibilit...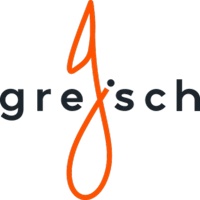 bureau greisch
Le bureau greisch est un des bureaux d'ingénierie et d'architecture les plus pointus d'Europe. Depuis 1959, nous avons c...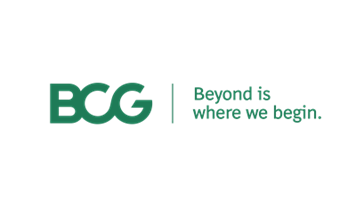 Boston Consulting Group
Boston Consulting Group is a global consulting firm that partners with leaders in business and society to tackle their m...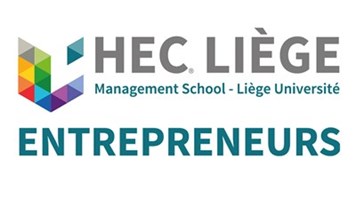 HEC LIEGE ENTREPRENEURS
HEC Liège Entrepreneurs, c'est un master de spécialisation d'une année pour développer tes compétences entrepreneuriales...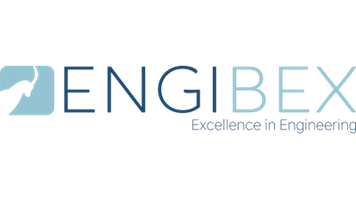 ENGIBEX
Engibex is a Belgian Hi-Tech and Engineering company that helps small and large industrial companies bring their innovat...