27/Nov/2023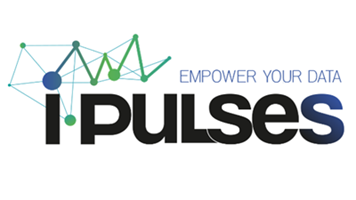 I-Pulses
I-PULSES est une société informatique spécialisée dans la gestion des données nécessaires aux entreprises. I-PULSES se p...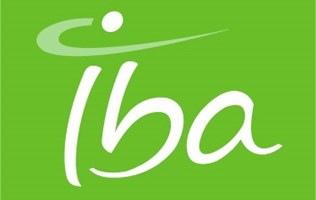 Ion Beam Applications (IBA)
Who are we? IBA is a listed company, headquartered in Belgium, and employs 1500 people across the globe mobilizing their...
13/Oct/2023
Actemium
Actemium La marque de VINCI Energies dédiée au process industriel. Conception, réalisation et maintenance des équipement...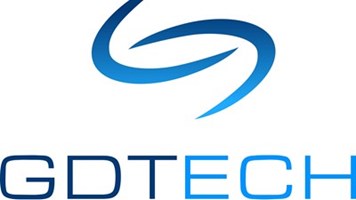 GDTech S.A.
Depuis plus de 30 ans, GDTech, bureau d'ingénierie présent en Belgique et en France, a développé une expertise couvrant ...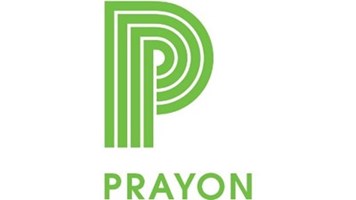 Prayon
Acteur clé de la chimie du phosphore, Prayon est établi en Belgique depuis plus d'un siècle. Notre Groupe rayonne à trav...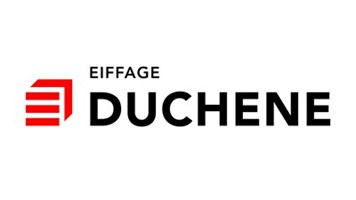 Duchene SA
Membre du groupe Eiffage depuis 1990, Duchêne est un acteur majeur du secteur de la construction et ce plus particulière...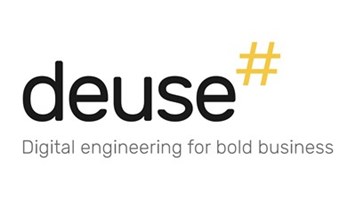 Deuse SRL
Située à Liège et à Bruxelles, Deuse est une entreprise spécialisée dans le développement d'outils digitaux sur-mesure t...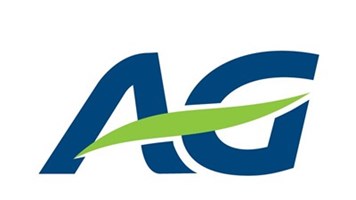 AG insurance
Quelle est la raison d'être d'une compagnie d'assurances ? Vous offrir un filet de sécurité quand vous en avez le plus b...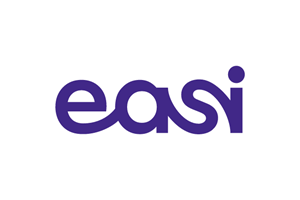 Easi
EASI is editor of business software and apps, realises software and mobile app development projects and provides IT infr...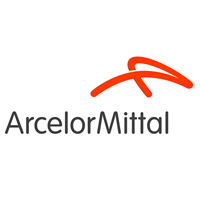 ArcelorMittal
Cars, wind turbines, design homes… everywhere you look, you will find our steel. Creating innovative and durable steel p...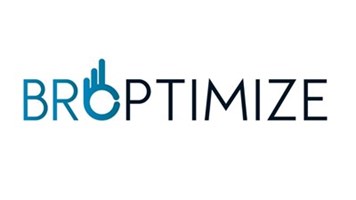 Broptimize Energy SA
Broptimize Energy est une startup belge active lancée en 2016 par Sébastien et Michael Menu. Cette société évolue dans l...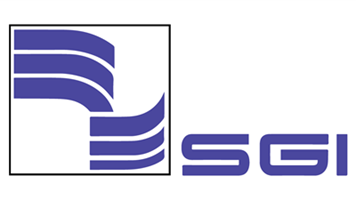 SGI Ingenierie SA
Basée à Junglinster au Grand-Duché de Luxembourg, SGI Luxembourg se donne pour mission de développer avec ses clients de...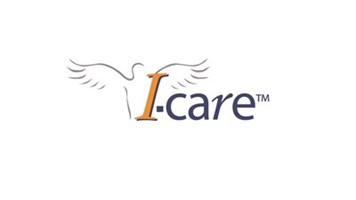 I-care Group
Depuis plus de 20 ans, des organisations industrielles de premier plan font confiance à nos technologies de maintenance ...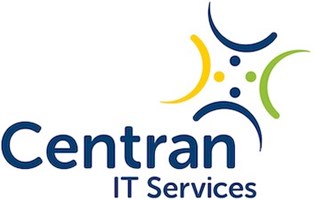 CENTRAN
Centran est une société dynamique de taille humaine. Fondée en 2005 par 2 Irs Civils, elle a connu depuis une belle expa...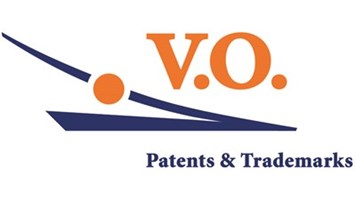 V.O. Patents & Trademarks
With over 60 attorneys and nine offices in the Netherlands, Belgium and Germany, V.O. Patents & Trademarks is a major IP...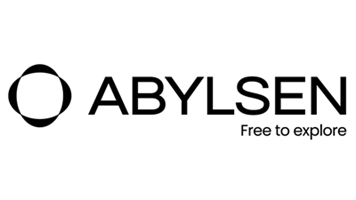 Abylsen Belgium
Depuis 2005, chez Abylsen, Groupe de conseil en ingénierie dans l'industrie et le tertiaire, nous explorons de nouveaux ...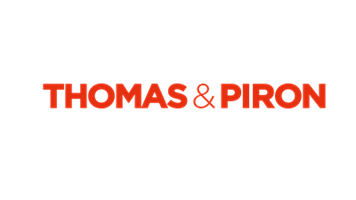 Thomas & Piron
Entreprise générale de construction depuis 50 ans, active dans le secteur de la maison unifamiliale, la rénovation et le...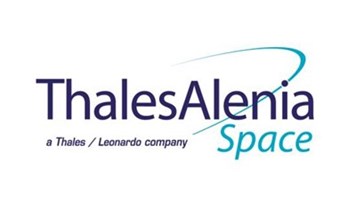 Thales Alenia Space
Thales Alenia Space is a Joint Venture between Thales (67%) and Leonardo (33%). Combining 40 years of experience and a u...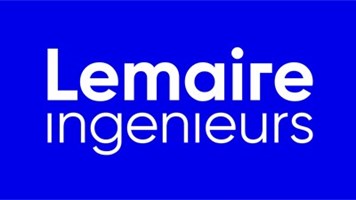 Lemaire Ingénieurs
Lemaire Ingénieurs est un bureau d'études actif dans le secteur de la construction en Belgique et à l'étranger. Composé ...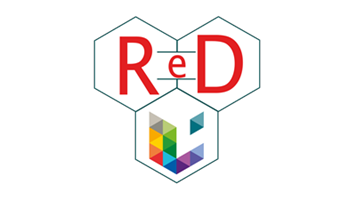 Réseaux des Doctorant·es
Le Réseau des doctorant·es de l'Université de Liège est un rassemblement libre de doctorant·es qui représente et rassemb...